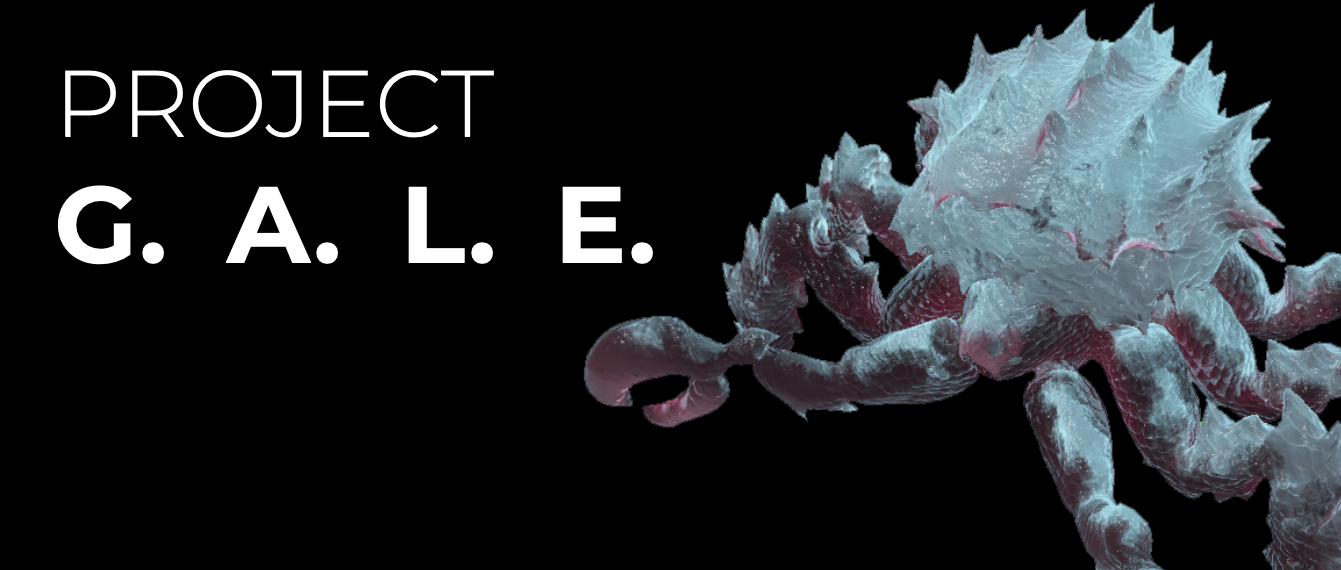 Project GALE
Project GALE
v0.3 by team "Sadistic Game Designers"
You're a lone survivor in an abandoned plateau... will you save your planet?
This is the final prototype for "GD4: Level Design" course at Uppsala University, focusing on environmental storytelling through the level.
Please note we haven't been able to solve some of the previous issues yet!
Please take some time to fill our survey after you're done playing! https://forms.gle/k516iiUgPozdUFty7
Contact us in case you have any questions!
Discord: Theodosian#6824
Controls
WASD - movement
C - crouch
Space - jump
Credits
James Kerber

Game Producer & Project Manager
Environment Designer: Snow Area
Lead Gameplay Programmer
Technical Artist

Benjamin Svensson

Game Director
Environment Designer: Aiming System
Sound Designer
Gameplay Programmer
3D Artist

Evgeniia Rein

Concept Artist
Environment Designer: Radio Tower
Lead Texture Artist

Theo Carl Hubner Sallis

Environment Designer: Generator Building
3D Artist
Gameplay Programmer
Rigger
Old surveys